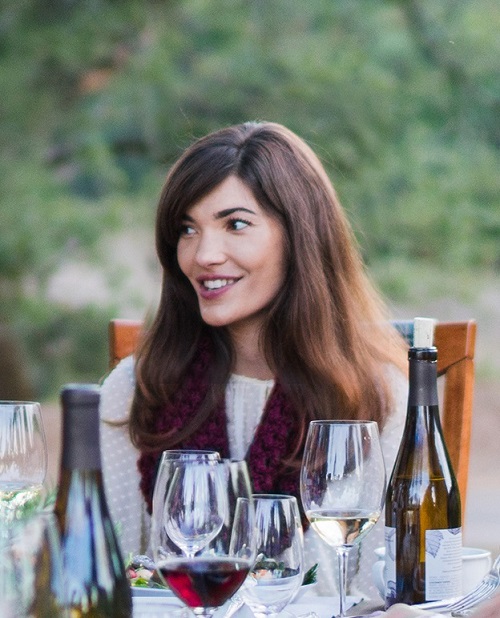 Julia Jackson, middle child and youngest daughter of Barbara Banke and Kendall-Jackson founder Jess Jackson, is quite accomplished for being such a young woman. Not yet 30 years old, she is already an integral part of her family's wine business. Her business acumen, her commitment to creating a quality product and her dedication to her charitable foundation make her a force to be reckoned with.
Born in San Francisco in 1988, she received her bachelor's degree from Scripps College before pursuing graduate studies at Stanford School of Business.
Check more: https://www.behance.net/juliajacks2e10
As spokesperson for her family's wines, which include not just Kendall-Jackson but Arcanum and Verite among others, Ms. Jackson believes that Sonoma is the best place to go for Cabernet despite the fact that Napa has long been known for Cabernet. She likes to point out, as proof, that her family's Verite has won perfect scores of 100 points from wine critic, Robert Parker, on nine different occasions.
Not content to simply enjoy her family's success, however, Julia founded Cambria Seeds of Empowerment to give back. Seeds of Empowerment celebrates women who have overcome hardship and are empowering others to do the same. They offer grants to non-profits that embrace equality, community and spirit. Honorees for this grant include Dr. Victoria Kisyombe who has been working to redesign traditional Tanzanian economic models to allow women to participate, and Yin Myo Su who has been putting her efforts into establishing a socially and environmentally responsible model of business in her native Myanmar.
With so many accomplishments under her belt at such a young age, it will be interesting to see what the future holds for Julia Jackson.